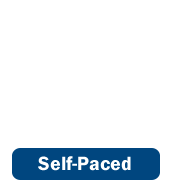 This 14-hour, self-paced course is designed to introduce the terms, topics, and resources essential to clinical supervision. This course is required to participate in the ATTC Network's face-to-face training, Clinical Supervision Foundations Part II.

Course Objectives (Click link to download a PDF)
Developed by Edna Talboy, Ph.D. in conjunction with the ATTC Network Clinical Supervision Workgroup, the Mid-America ATTC Regional Center, and the ATTC National Office.


14.0 hours continuing education credit available
NAADAC
NBCC
NASW
GPRA Enabled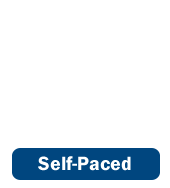 This 3-hour, self-paced course is designed to familiarize learners with the basic components and process of grant writing.
Developed by the National CPN Resource Center, based on the "Fundamentals of Grant Writing" course developed by the CBA Provider Network, through support from the Cooperative Agreement Number 1U65PS004481-01 from the Centers for Disease Control and Prevention.
3.0 hours certificate of completion available
CERTIFICATE OF COMPLETION